In 2017, we won the selection process for repositioning the ACI ecosystem and its multichannel positioning strategy. We conducted in-depth analyses, defined an editorial project, a new web identity and a governance model for a system composed by over 30 channels.
In 2021 we design and develop the promotional campaign for Luceverde services with the aim of promoting the new brand through the integrated use of all touchpoints: web, social media and audio platforms.
Context
Using Digital Media to Drive Innovation
The "Automobile Club d'Italia" decided to renew its image and develop its base of associates, mainly composed of elder members with specific needs. In order to implement this operation, it decided to focus on digital media and provide answers to today's drivers through modern information search systems and services. The first requirement was to balance its three branches (institutional, administrative, services) and harmonise an extraordinarily vast system of sites, portals, initiatives, and social media channels that were fragmented and independent from one another. Moreover, it was necessary to ramp up on-line services and differentiate the various channels, tools and languages based on the different targets, whilst respecting all the accessibility and usability criteria required by the public administration.
Digital Communications and Web Identity Strategy
Cultur-e started out by performing analisi as is, benchmark, context  and user experience analyses, as well as studying the Social media Intelligence, to identify issues that needed to be resolved and determine precisely what message to convey to which targets and on which channels.
2017 – Digital Communications Strategy with analyses of the context, social media intelligence and benchmarks; usability analysis (based on the eGLU 2.1 – Protocol for the Exploration of Public Administration Websites); development of a strategy to promote and reorganise the agency's digital present; editorial project to develop new sites, apps and social media channels; definition of a navigation model, UX and web identity.
2021 – Design and implementation of the promotional campaign for Luceverde services through the integrated use of all touchpoints: web, social media and audio platforms; space planning and purchase; elaboration of the social meda editorial plan, guidelines for the brand communication strategy after the launch.
Activities
Analysis of the ACI Ecosystem
Social Media Intelligence
Guided Usability Analyses
Analysis of Personas
Digital Strategy
Editorial Project
Design and User Experience
Editorial Governance
Social Media Governance
An Efficient Customer Journey, Coherent with ACI Objectives
The editorial concept and strategy developed by Cultur-e led the way for the development of new portal, websites and social media channels in a synergic and integrated manner to provide users with an efficient customer journey, converting users into new members and promoting the brand loyalty of ACI members, thereby increasing the agency's reputation.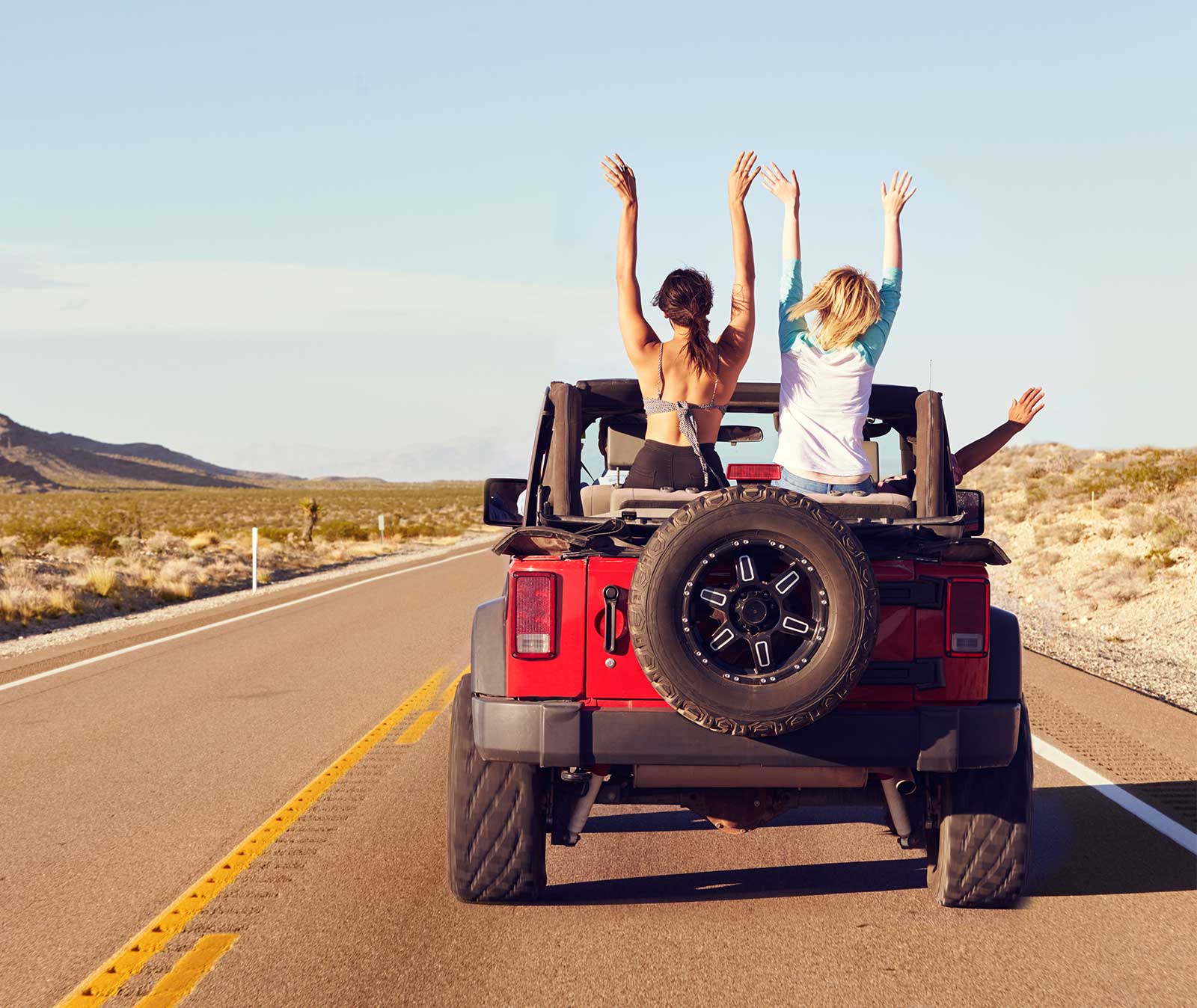 Contact Cultur-e
News
Digital media will be the new, powerful engine that will bring ACI into the future of innovation. New coordinated platforms that will work in perfect synergy towards a...
Read more