The creation of a streamlined and functional technological platform, able to guarantee access to digital services for everyone: this is the result achieved by the new website dedicated to the Public System of Digital Identity – SPID. In February 2021, Cultur-e was awarded the tender issued by AgID – Agency for Digital Italy and the Department for Digital Transformation for the creation of the SPID website, with the challenging objective of contributing to the digital transformation of the country at both a national and European level.
Context
SPID provides Italian citizens and enterprises with the key to access the online services of the Public Administration in a simple, fast and secure way through a single credential that is activated only once and is always valid. The vast diffusion of SPID, with over 23 million issued identities, made it necessary to renew the website from a mobile-first perspective and in line with the design guidelines for the PA's web services. Thanks to the creation of an easy-to-navigate portal, with new content aimed at meeting the users' needs, all information on SPID is now easily available to citizens, administrations and companies.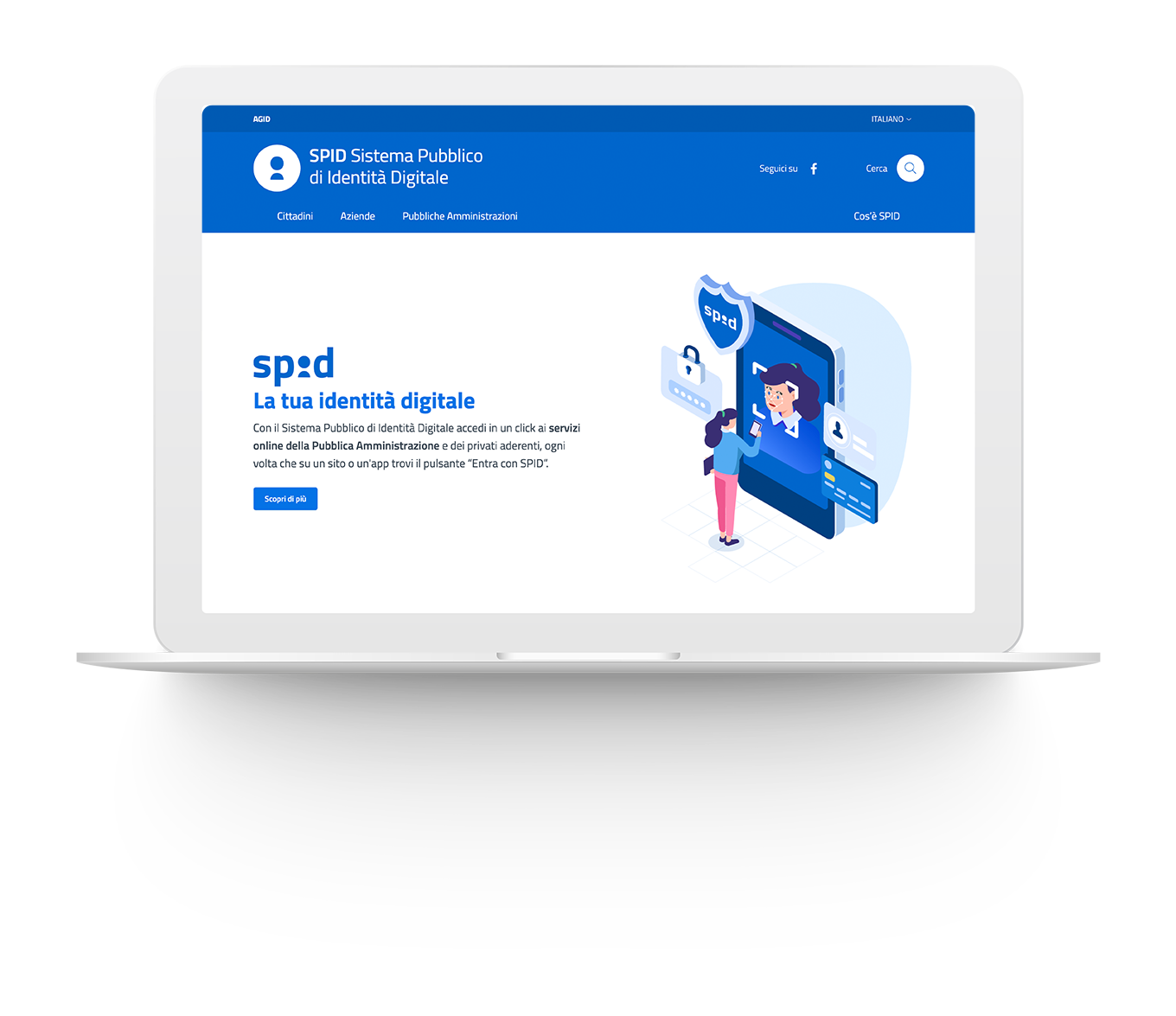 Website design and development, UX and UI tests, portal evolution and maintenance
To enhance the information and communication action regarding digital identity issues, Cultur-e has closely collaborated with AgID and the Department to create a new, effective and attractive website, developing the web design and user experience project, refining it through UX and UI tests and taking care of the technological development of the platform. Once the post go-live activities are over, we will continue to tend to the development and maintenance of the website.
2021: Design of the new SPID website, test-oriented graphic mockup processing, UX and UI test implementation, technological development, go live website and corrective maintenance.
Activities
Website planning
Development coordination
Web design
Design and user experience
UX and UI tests
Putting the user first
With the new SPID website we have developed a visually attractive system, coherent in the navigation model, user friendly and efficient in the technological platform. The result was the creation of an online reference point for citizens, PA and enterprises that allows them to easily obtain all information on services relating to digital identity. Usability and accessibility are the criteria that guided the design, with the aim of enabling everyone to understand its usefulness and to benefit from digital services with greater awareness and ease.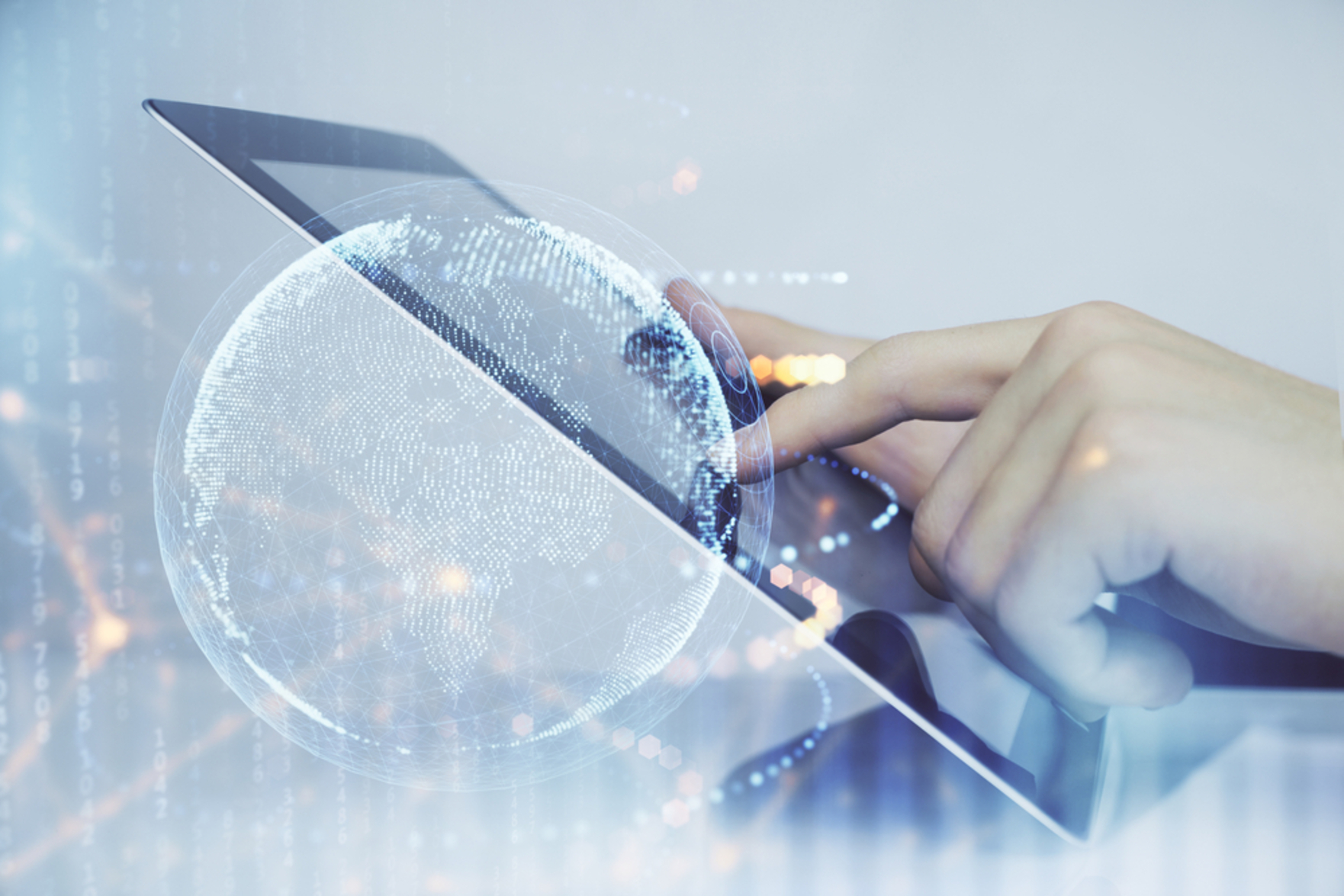 Contact Cultur-e
News
The new website dedicated to the Public System of Digital Identity – SPID is online. We have been involved in this project alongside AgID – Agency for Digital Italy and…
Read more
Cultur-e has won a tender issued by AgID – Agency for Digital Italy, to design the interface and the development of a platform whose objective will be to enhance the…
Read more