In 2015, Italia Lavoro (now ANPAL) contacted us to develop the Equipe Project, a portal providing information to enterprises on new models and opportunities for company welfare. We conducted an initial social intelligence analysis that allowed us to clearly identify the needs of entrepreneurs and develop and efficient and shared project, starting with a new brand identity.
In 2020, ANPAL renewed its collaboration with us so that we could develop the communication strategy for a new project to promote the tools that the agency manages in Italy for education and work, as well as mobility in Europe.
Context
Promoting Work Flexibility and Company Welfare On-line
In 2015, the Ministry of Labour requested that Italia Lavoro relaunch a project entitled "La FemMe – Lavoro Femminile nel Mezzogiorno" renaming it "EQuIPE 2020 – Efficienza e Qualità del Sistema, Innovazione, Produttività e Equilibrio vita lavoro" (Efficiency and Quality of the System, Innovation, Production and Life-Work Balance" extending it to employment throughout Italy.
The objective was to promote a new more flexible, innovative and sustainable model of work organisation that could reconcile life-work balance and provide a lever for productivity in enterprises.
Promotional activities include a new graphic identity and the restyling of the website,  to reinforce information, education and project promotion services.
In 2020, ANPAL decided it need to provide greater visibility and independence to its National Contact Points (PCNs) that operate in Italy to manage the work mobility orientation system and other European tools (EQF, Euroguidance and Europass). The objective is to make ANPAL the main Italian reference point for all individuals and agencies interested in professional change and/or transfers throughout Europe.
Brand Identity and Website Development
2015 – 2016: Development of a new visual identity for the project, on-line communication strategy, editorial project and graphics for the new EQuIPE 2020 website.
2020: conception of project naming (SkillON), development of a visual identity (trademark and brand identity), on-line communications strategy, social media strategy and daily management of social media channels (Facebook and Twitter).
Activities
Social Media Intelligence
Brand Identity
Communications Strategy
Editorial Project
Social Media Governance
Social Media Strategy
Social Media Channel Management
Design and user experience
Application Development Support
Efficient and Innovative Information for Citizens and SMEs
The new portal marked an important innovation in terms in graphics, navigation and functionality. Without losing any elegance or look&feel, the clear and simple layout makes information and services extremely accessible, even to entrepreneurs and managers with little web experience.
Project SkillON, as its name implies, is a practical initiative projected towards the future that will activate competences and qualifications through a common language of services and systems that will allow different countries to communicate and their markets to compete on an open job market. The social action plan will not only allow the promotion of useful, coherent and reliable content to transmit values and important messages, but also to kick off an efficient and solid conversation with all the users interested in the European working world, generating interest, participation and on-line sharing.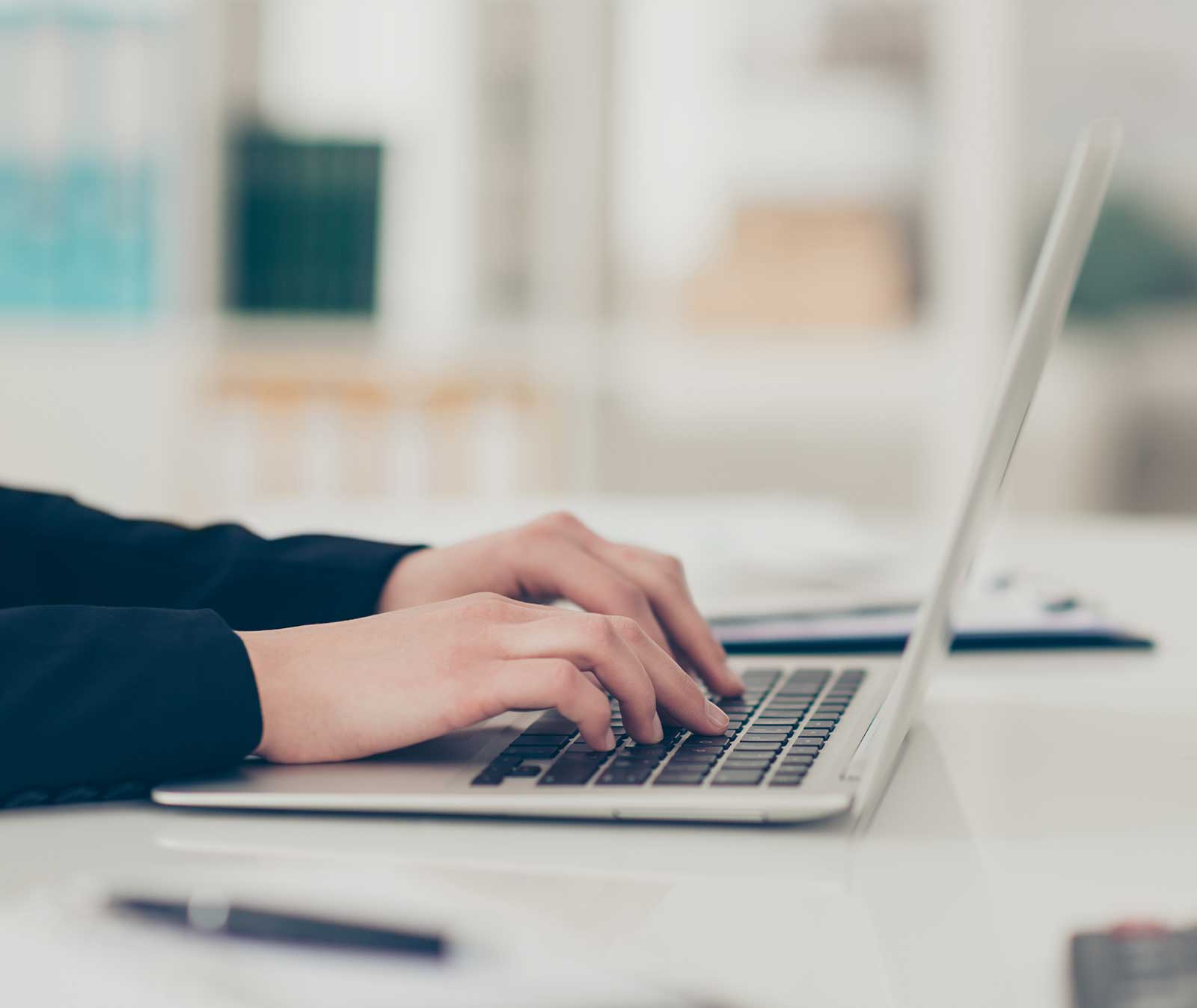 Contact Cultur-e