Following a call, the Italian Association for the Mining and Oil Industry, appointed Cultur-e to conceive and develop its integrated communication service for 2019-21 to promote the industrial sector that it represents, raise brand awareness and consolidate the association's status as a reference point in Italy and around the world.
In July 2020, we accompanied the Assomineraria Association through its transformation into Assorisorse – Natural Resources and Sustainable Energy, a new name and pay-off to line up with the sector and the new mission of the association.
Context
Promote the Value of a Strategic Sector for the Entire Country 
Employment, investment and technological innovation are the strengths of the Italian mineral and oil sectors. The renewed attention to the environmental impacts and climatic consequences of industrial processes suggest the need to describe the work of Assorisorse and associated companies with an innovative, rigorous and punctual key. This requires a new communication strategy to promote mining enterprise knowledge and culture, drive the internationalization of sector companies and exploit the full strategic potential of the Association with associates, workers, stakeholders and public opinion. Moreover, particular attention must be dedicated to issues concerning the energy mix and environmental safeguard, pointing to involve young targets through educational actions and participation.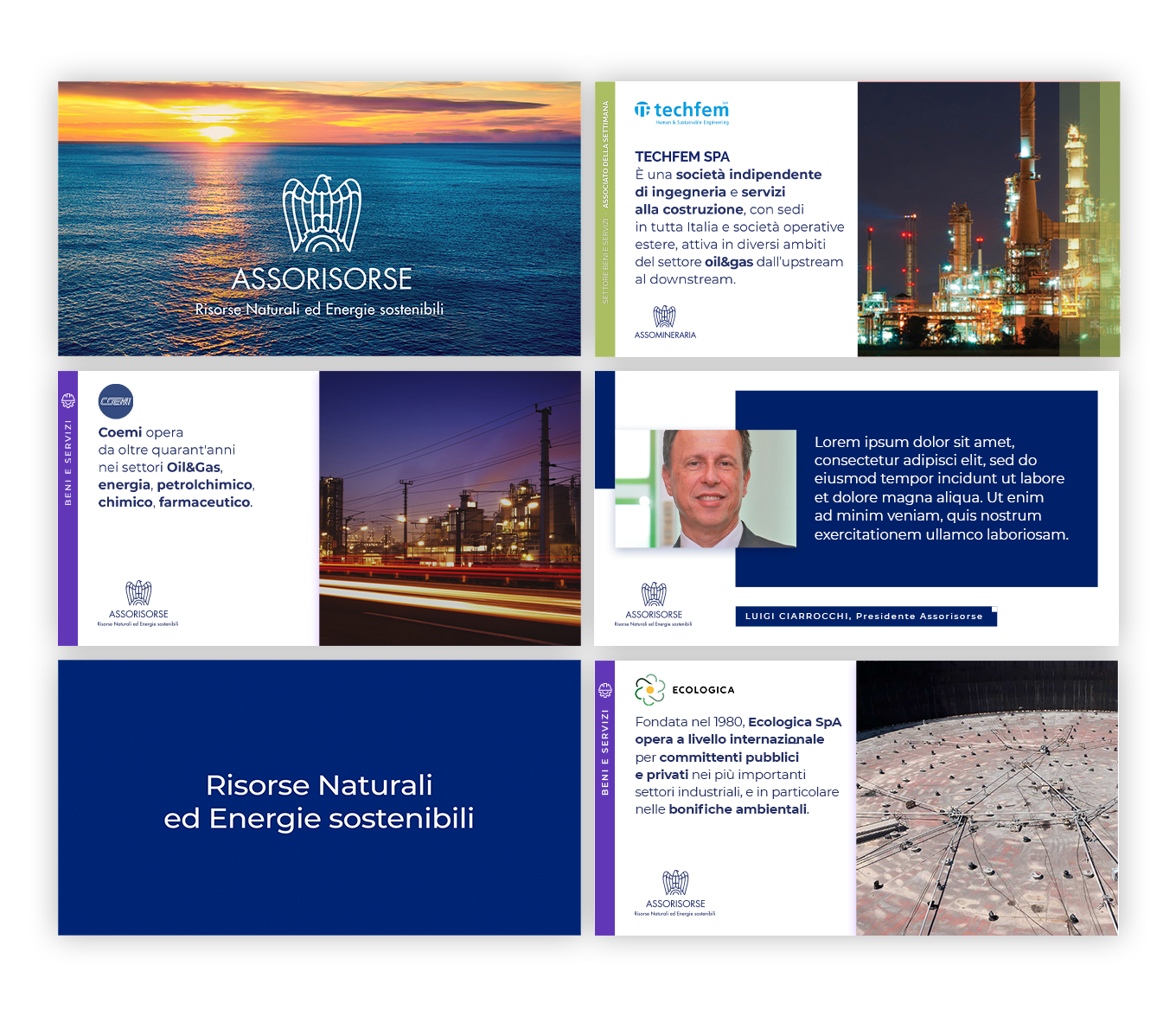 Communications Strategy, Web and Social Media Development
2019 – 2020: conception of an integrated communications strategy; editorial project and graphic restyling of the association's website; new brand identity; production and management of a Digital Magazine on issues addressing energy, mining and commitment for environmental sustainability; social media strategy and management of active channels (Twitter, LinkedIn, Instagram, YouTube); concepts for engagement initiatives and awareness raising campaigns,  also targeting the younger population.
Activities
Context Analysis
"As Is" Analysis
Benchmark Analysis
Communication Strategy
Brand identity
Editorial Project
Design and User Experience
Social Media Governance
Social Media Strategy
Social Media Channel Management
Results
The implementation of the action lines described in the integrated communications strategy has allowed Assorisorse to increase its on-line visibility, also through its participation in the world of social networks, promoting the excellence of the Italian industry by providing innovative, significant content to the ongoing discussion on the extraction of natural resources and the production of energy, and promoting relations and participation by workers, citizens and communities.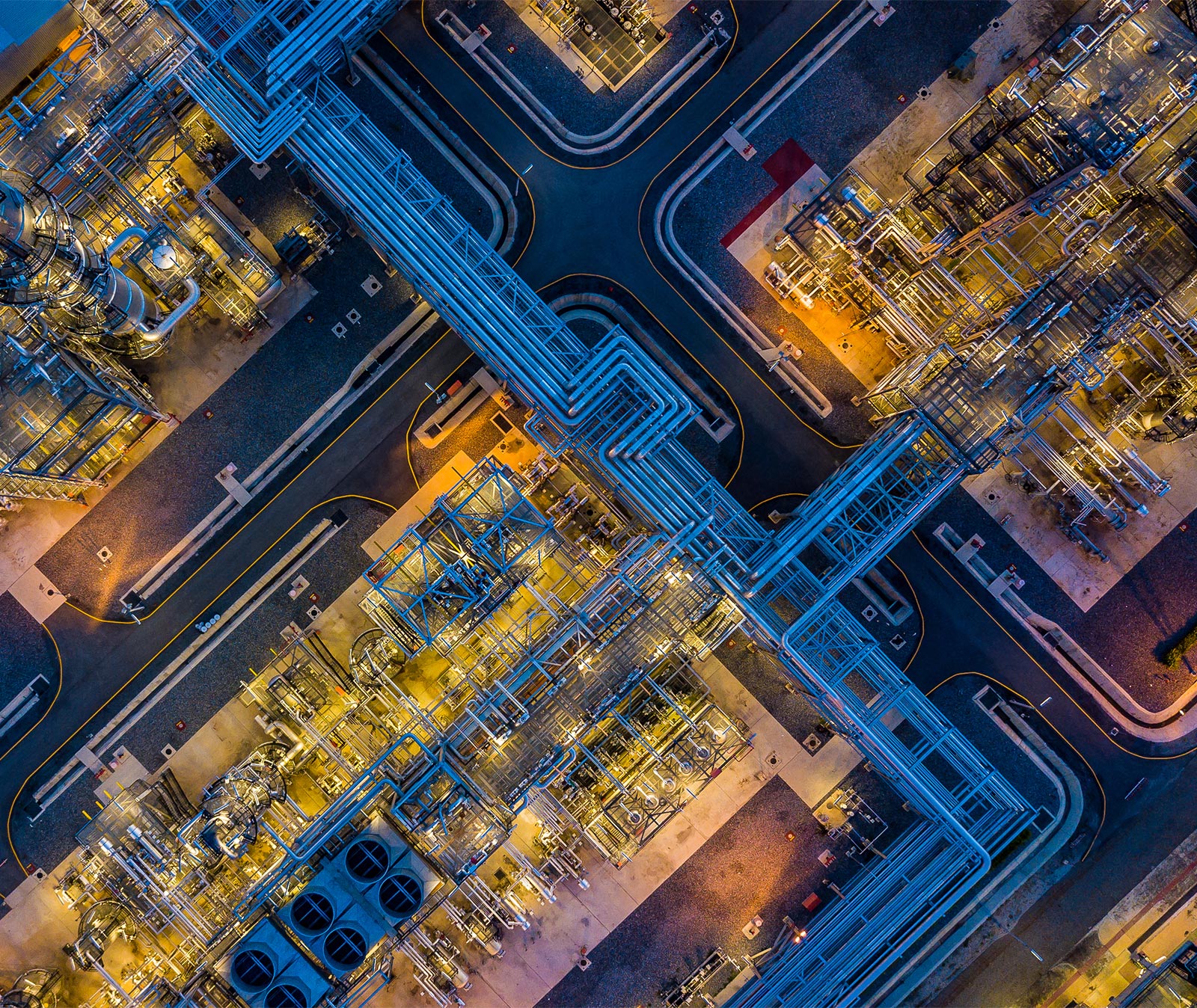 Contact Cultur-e
News
"Assorisorse – Sustainable Natural Resources and Energy" is the new naming and payoff of the former Assomineraria Association. It was approved yesterday...
Read more
Promoting national natural resources, driving innovation, supporting its 120 associated enterprises and the association are the objectives that guided our integrated...
Read more