From 2001 to 2011, we made the ENEL Group the on-line reference point for the energy sector, developing and managing all its web channels, including the multi-lingual intranet, and opening its social profiles in 2008 that have now become best success cases.
From 2017 to 2020, we managed and SEO-optimised their content for the One Hub Enel.it Portal.
Since 2019, we are helping the Group to develop their Global Communication Plan Strategy, as well as the Content Strategy 2020-21, by integrating the focus on strategic issues, communication drivers, messages and channels, but especially on the Group's large data bank.
Context
Innovating with Content Branding
2000 was the year of the Internet boom and the digital revolution. In Italy, services were still few and far apart, but enterprises were starting to open showcase websites and experiment with the first e-commerce platforms. In order to promote ENEL's online identity, Franco Tatò was the first to address content branding, having understood that providing on-line content related to culture, sports, wellbeing and city events could efficiently promote the company's services and build loyalty amongst clients. In order to develop its new enterprise communications vision, it needed a digital desk, an editorial team and web developers. In 2001, ENEL selected Cultur-e, founded the same year as a spin-off from an information portal for Italians abroad.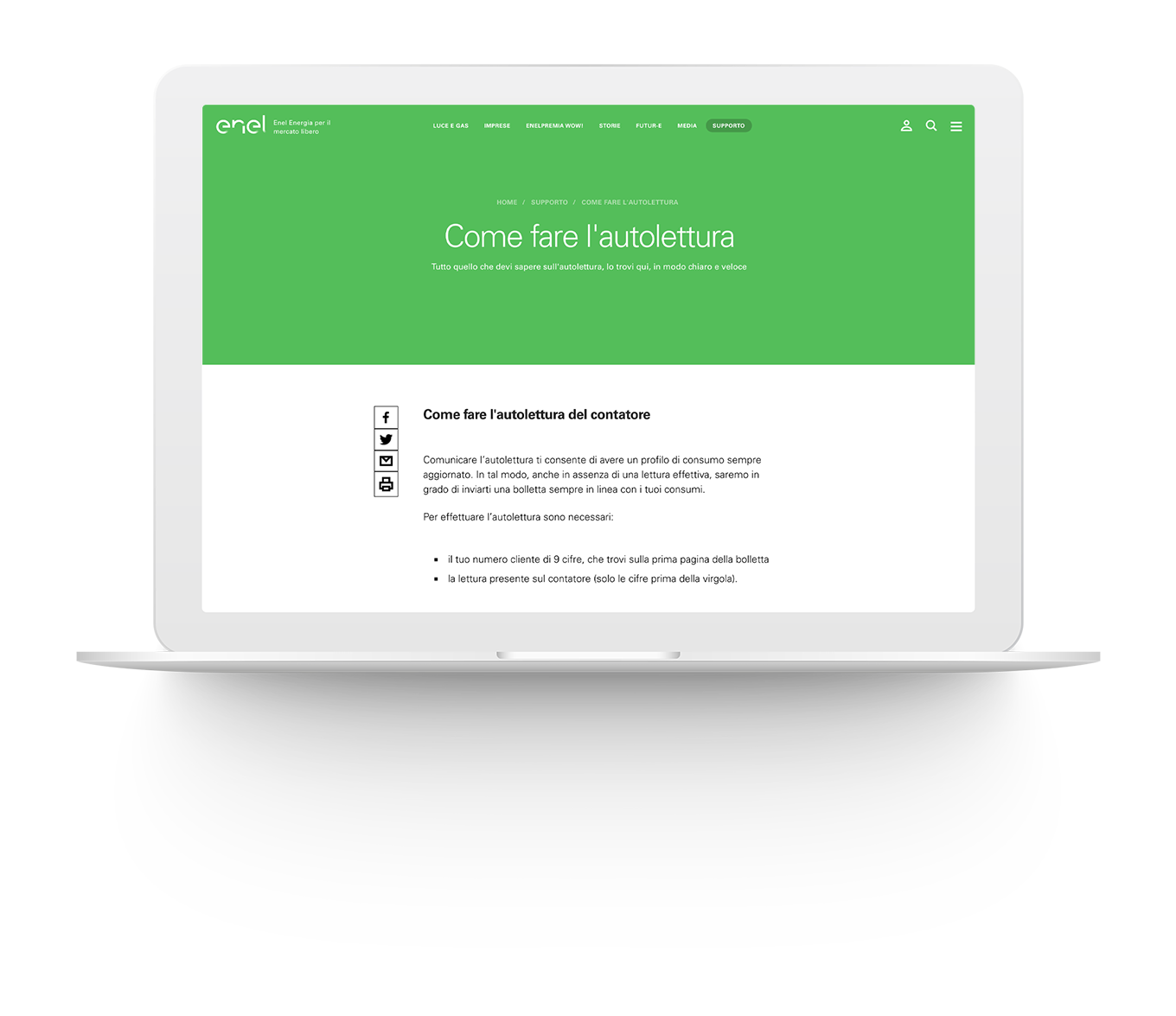 Development, Editorial Management, Content Strategy for SEO
2001 – 2003 – City Guides: design and development of the directories for 13 Italian cities, graphic coordination and development, coordination and activation of digital guides, coordination and activation of virtual and local communities, implementation of editorial plan for each city.
2001 – 2004 – Edutainment: development of edutainment initiatives, design and development of multimedia didactic activities, development of photographs and development of editorial content, development coordination.
2001 – 2010 – Enel Holding Intranet: editorial management and development of over 100 reports and hundreds of articles on company life, development prospects, e-Business, new technology and current on-line news.
2001 – 2010– Group Company Websites: design and daily editorial management of the Internet sites for ENEL Group companies (ENEL Energy, ENEL Sole, ENEL Production, ENEL Distribution, Enel.Si, Elettroambiente) with preparation of an editorial project, content development and updating of news, focuses, reports and newsletters.
2001 – 2010 – Community and Social Channels: design, development and activation of ENEL's first virtual community, development and management of on-line PR campaigns, creation and animation of company social channels (Facebook and YouTube) through promotion, networking and development of on-line consensus, even on issues related to the core business.
2001 – 2011 – ENEL Holding Internet Portal: design, development and editorial management, of the portal and related mini-sites and blogs, development and management of theme-based channels, management of community services, development of content (corporate, business, current affairs, culture, science, marketing and services) and development of 40 multimedia specials a years on events sponsored by ENEL: mission, interviews, photo articles and reports, publication on-line.
2006 – 2010 – "Enel Insieme" House Organ: editorial development of the internal publication (both in Italian and other languages) for a total of 36 issues and on-line versions.
2010 – 2011 –Info-nuclear Portal and On-line PR: editorial and graphic project, development, production of content for site dedicated to nuclear energy, including on-line PR and blog.
2014 – SEO Content: production of SEO-optimised content for ENEL services and products.
Since 2017 – ENEL Energy Portal: content strategy, daily management and production/publishing of SEO-optimised content, even in English and multimedia (text, video and images), development of infographics and landing pages to reinforce brand awareness for ENEL Energy commercial services in Italy, analysis and monitoring of main KPIs related to published content.
Since 2019 – management of strategy definition activities for the ENEL Group's Global Communication Plan and Content Strategy. In particular, this includes: data-driven analyses (Owned Media Analytics, SEO, Social Media Intelligence); interviews with internal stakeholders; definition of strategic issues and brand positioning; definition and development of a Content Toolkit; development of a governance model and KPI monitoring.
Activities
Editorial Project
Coordination of Design and User Experience
Coordination of Development
Content strategy
Communication strategy
SEO analysis
Development of SEO-optimised Content
CMS Publishing
KPI monitoring
Social media intelligence analysis
Brand positioning
Institutions and Users Reward Innovation
ENEL on-line innovation wins: in 2002 and 2006, www.enel.it received the WWW Sole 24ore Award as the best enterprise portal; in 2002, multimedia project "Visit the Plants" won second place at the Italian Web Awards; in 2004, the "Sports Loyalty" web channel was judged Best Event Award.
The ENEL portal is amongst the corporate sites with the highest web traffic in Italy and its social channels have become best success cases.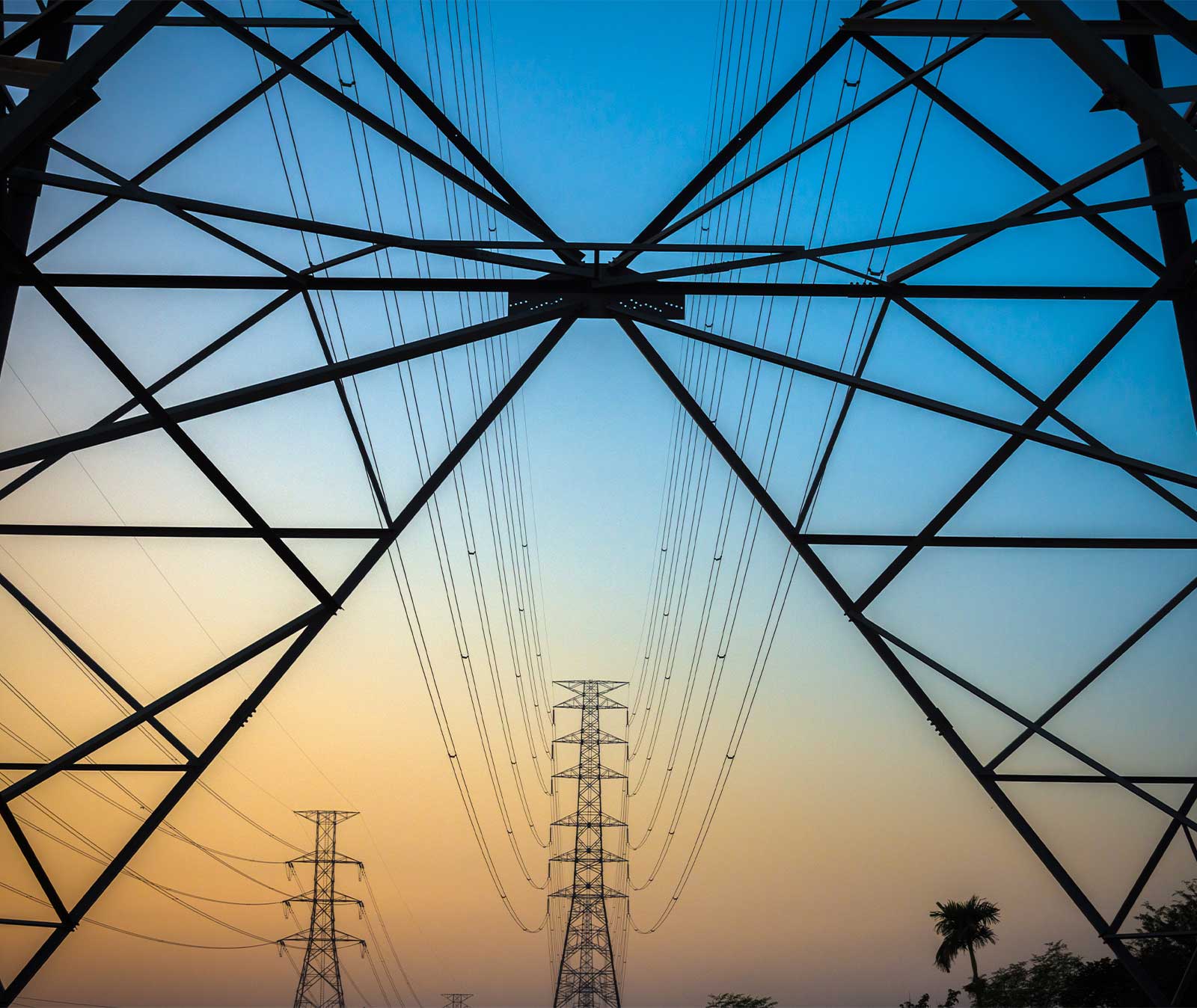 Contact us