The challenge proposed to us by the MetLife Insurance Company was to communicate about insurance on social media channels, creating a reliable profile based on reciprocal trust and the reputation of an international brand. This required Cultur-e to devise a careful social media governance strategy and an editorial project based on quality content and interaction to promote insurance products and solutions.
Context
Reinforcing Social Presence through Reliability, Understanding and Security
Providing concrete tools safeguarding individuals and allowing them to fully enjoy their daily lives whilst safely making important life decisions. This is the mission of MetLife, a company that has a portfolio of over 100 million clients in 50 countries from 150 years. The objective of the social media project was to promote the company's ethical foundations and values, acquire new clients and build the loyalty of existing clients.
Social Media Presence and Management Strategies
After having defined the social communications strategy, governance  and policy, in 2018, Cultur-e began the daily management of the "MetLife Italia" Facebook page, reinforcing its strategy, creating posts, engagement initiatives and implementing instant CRM activities. In order to propose content promoting security and understanding, the page addressed issues championing diversity, environmental safeguard and corporate responsibility. Articles, suggestions, video tutorials, infographics and client experiences were employed to relay the distinctive characteristics of MetLife to a wide target range, including individuals and families, intermediaries and brokers, institutional stakeholders and opinion makers.  Since June 2019, Cultur-e also manages the company's LinkedIn profile with the objective of creating a more intense relation with B2B targets, insurance intermediaries and banking professionals. The project also involves top management profiles and select brand ambassadors.
Activities
Analysis of Data
Analysis of On-line Reputation
Social Media Strategy
Brand ambassador
Social Media Governance
Social media strategy
Social media care
Training
Successful Social Care
Facebook messaging has established over time as an increasingly important channel for acquiring new customers, to the point of becoming an additional support channel for the company.
In three years we have handled nearly 5,000 private messages and on average one in three requests has turned into contact leads.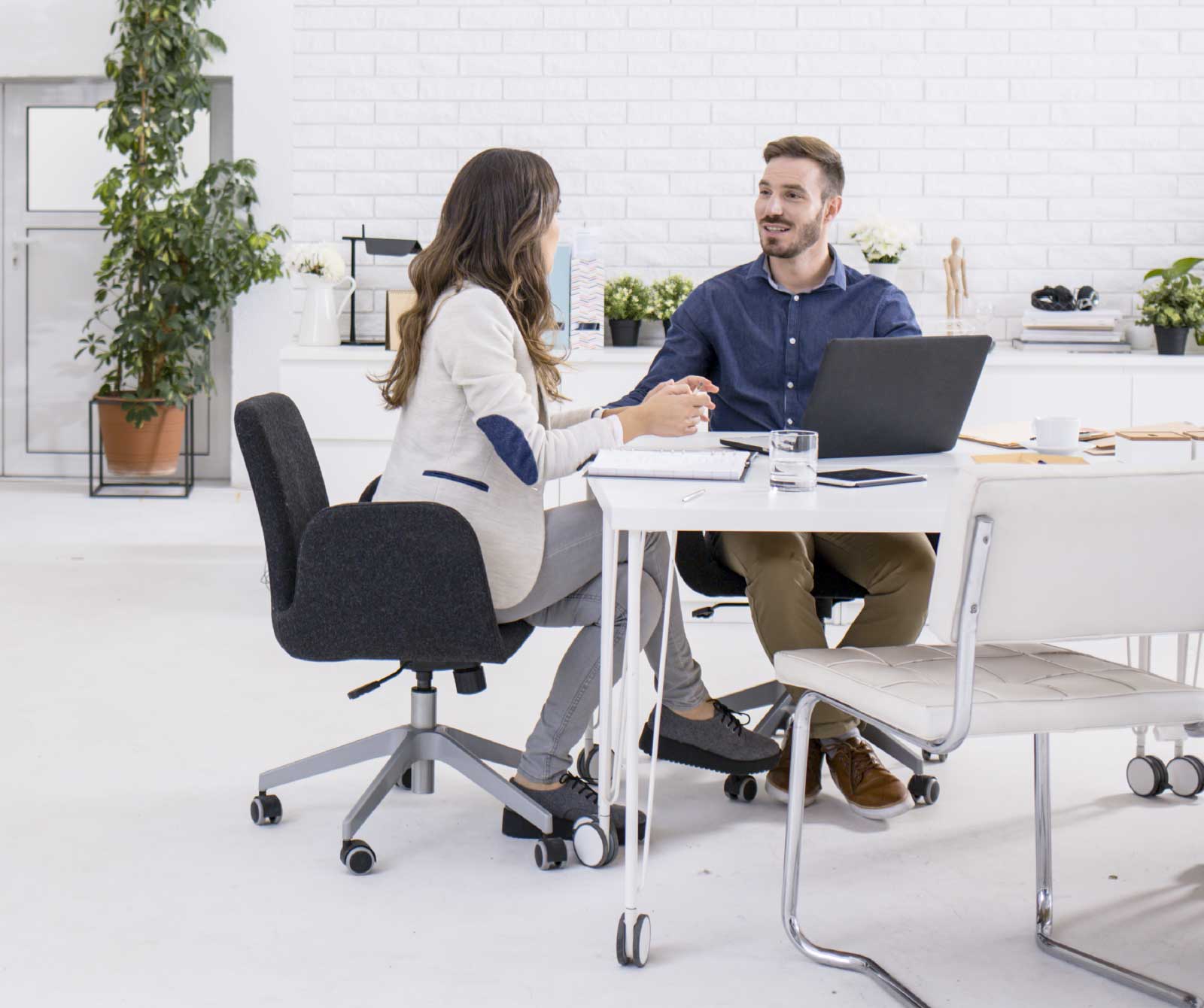 Contact Cultur-e
News
Ensuring gender balance at every professional level and promoting a strong culture of diversity and inclusion, in line with a sustainable business vision and a more...
Read more
Offering concrete tools for the protection of individuals, allowing them to fully enjoy their daily life and make important choices feeling safe: this is the mission...
Read more