Since 2007, we have produce all SEO-optimized content to organically position the Fastweb Portal on issues related to digital media, devices and new technology. In ten years, we have produced over 5000 articles. 
Context
Acquiring New Clients and Building Customer Loyalty through Marketing
Fastweb's strategic objective is to position its website by producing specialised, original content based on a careful and rigorous study of trending key words related to new technology.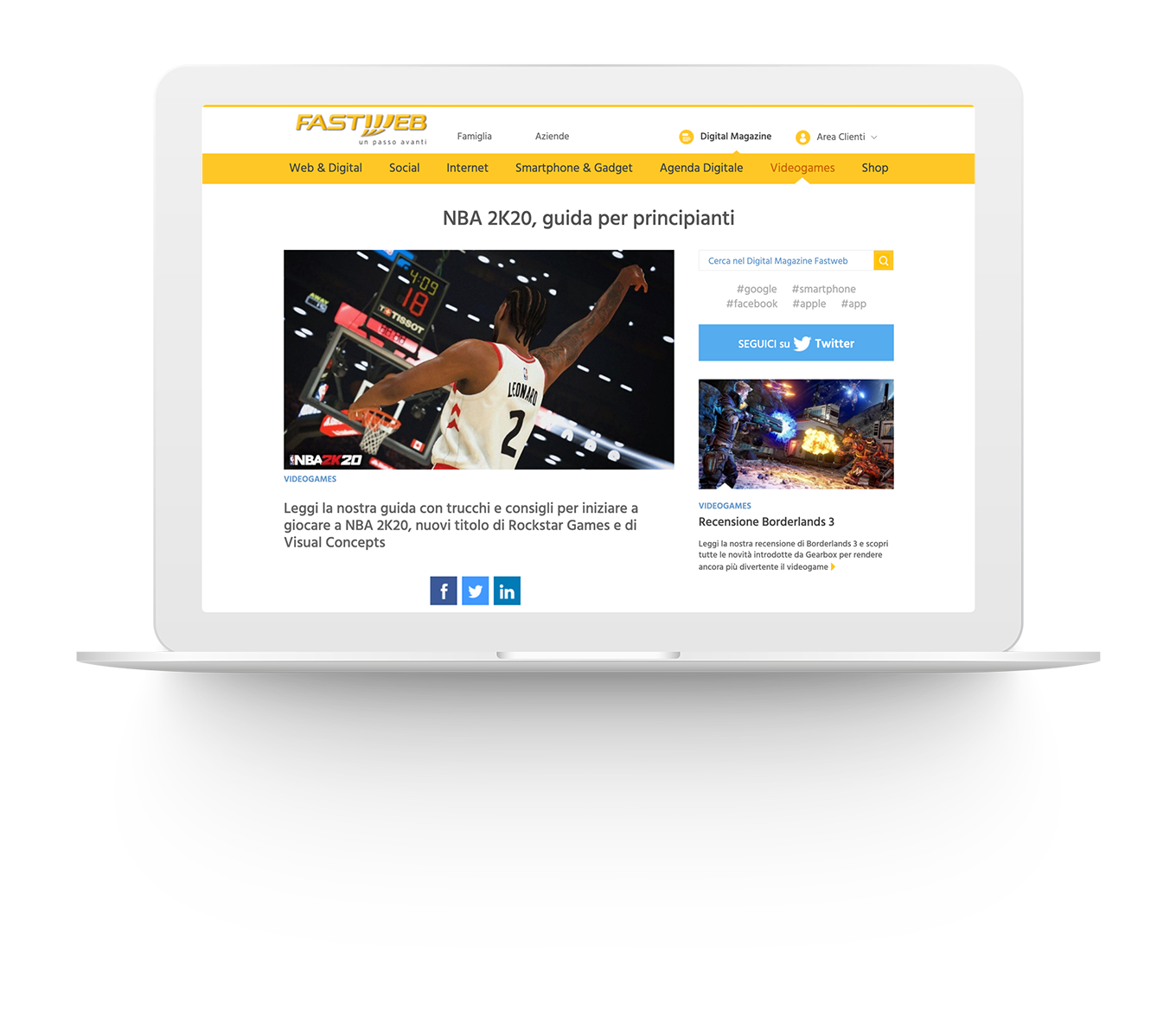 Developing a Webzine and SEO Content Marketing
Dal 2007 – Content marketing on digital issues with development and daily publishing  of articles to organically position the Fastweb Portal, through a SEO strategy, on issues related to the web and digital media, social, Internet, smartphone and devices and gadgets. Cultur-e has managed the publication of over 2500 articles.
2007-2012 – Development of a webzine and on-line promotion with an editorial project and the graphic development of the webzine, daily updating of various features, development of a directory on portals and magazines concerning culture, philosophy, art and new technology, including on-line PR for the launch of the webzine.
Activities
Editorial Project
Design and user experience
Daily production of SEO-optimised Content
Publishing via CMS
KPI monitoring
On-line PR
A Rigorous, Successful SEO Methodology
The articles produced by Cultur-e have the highest number of views on the Fastweb Portal. In fact, the relay on high-technology content addressing current affairs, computer security, digital agenda and social media is successful both in terms of positioning and organic visibility of the brand in the digital and new technology sectors.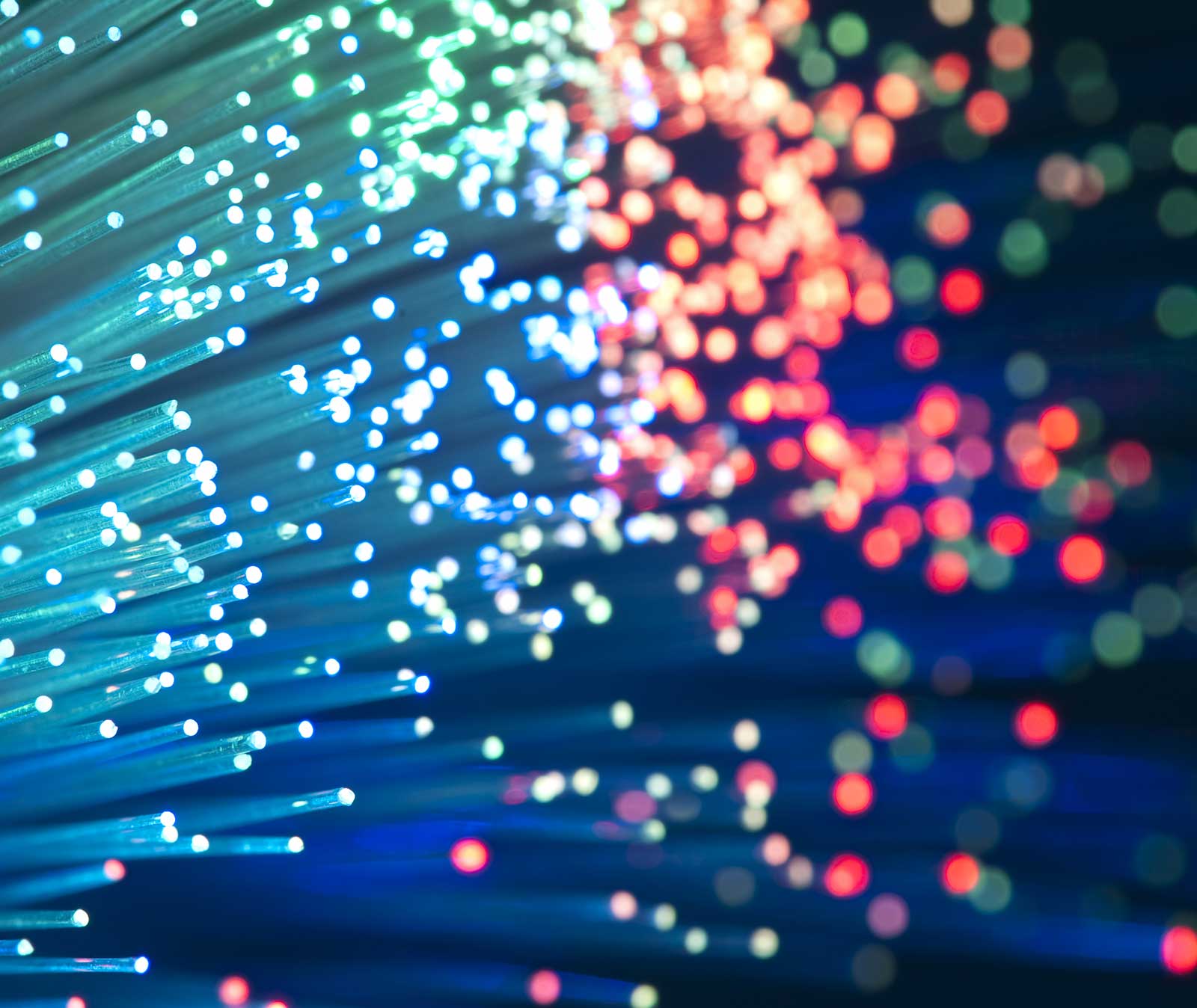 Contact Cultur-e
News
2007 – 2017. We celebrate the 10 year anniversary of Fastweb and Cultur-e. A strategic partnership based on based on professionalism, competence, and collaboration...
Read more